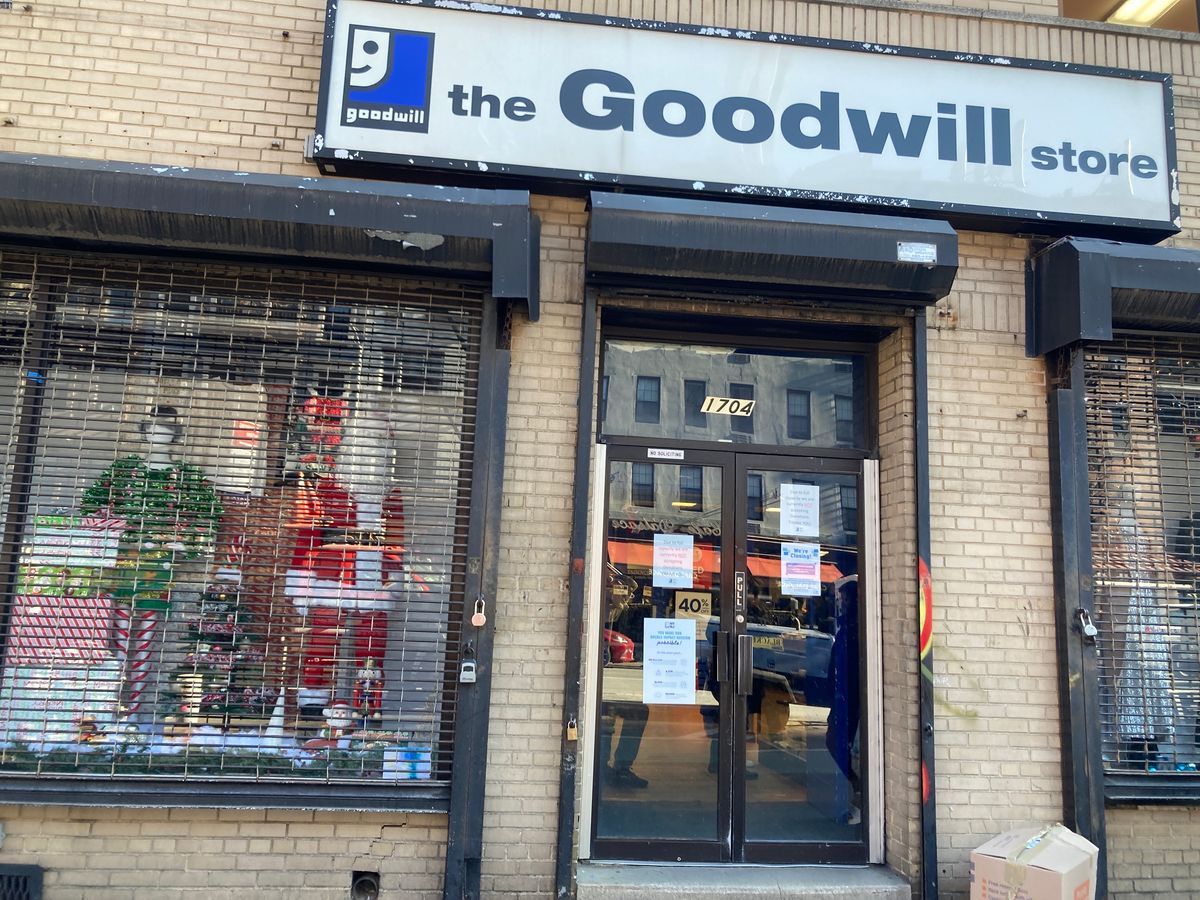 Originally expected to close on Feb. 5, the Goodwill at 1704 Second Avenue has reversed course and is staying open after all … at least for the time being.

While a store manager told us they're on a month-to-month lease with the landlord while actively seeking another location nearby, we got a bit of a different story from Jose Medellin, Director of Communications at Goodwill Industries of Greater NY and Northern NJ.
"We are excited to keep the doors open and are working with the landlord to stay there," said Medellin, adding that "we assess each case and it all depends on whether we receive donations and how the store is doing regarding sales."
The Second Avenue Goodwill opened in 1998 and was almost completely remodeled in July 2013." Their hours of operation are 11 a.m. – 6 p.m. daily (though they are expected to soon extend the hours to 7 p.m.).
Revenue from Goodwill stores funds local employment services for individuals with disabilities and provides behavioral health services for people with mental illness.
For a list of what you can and can't donate, click here.