HomBom Toys is back! The store announced its relocation and reopening on its Facebook and Instagram accounts on July 1.

In a world where online purchases have become the norm, HomBom is known for its in-store personal touch and its continued success in spite of couch-shopping convenience. The abrupt closure of the multigenerational mom and pop shop last December was met with sadness and disbelief, leaving only questions as to why.
Advertisement



"It was the landlord. I couldn't take him anymore. The waste line broke and he wouldn't fix it," owner Ilene Gayer told East Side Feed. "He said 'If you're not happy, get out.'"
Gayer explained that she had to close the store in 24 hours. "After 20 years. We even paid the full rent during COVID when everything was shut down."
HomBom's inventory was donated to Cassidy's Place on East 86th Steet, an Association to Benefit Children preschool founded by Kathie Lee Gifford for children who are medically fragile, impoverished, homeless, in foster care, or have suffered abuse and neglect.
"We are starting from scratch," Gayer said of the store's soft opening at its new 1470 First Avenue location, between East 76th and 77th streets — just blocks from its former site at 1500 First Avenue, between 78th and 79th streets.
The family business is expected to have fully stocked shelves within one to two weeks. Shoppers can expect the same selection of toys and its famous personal touch.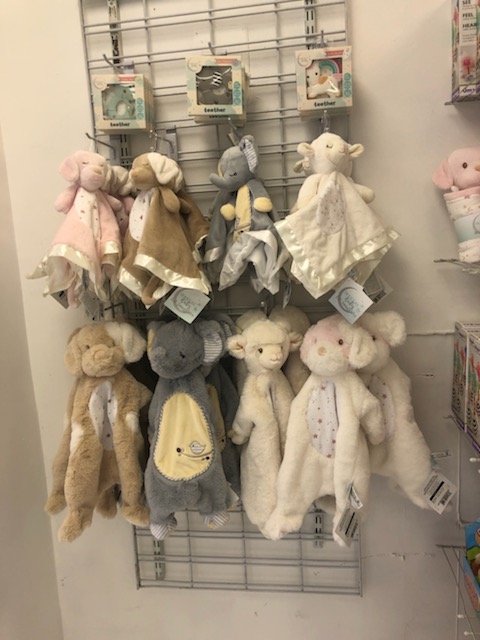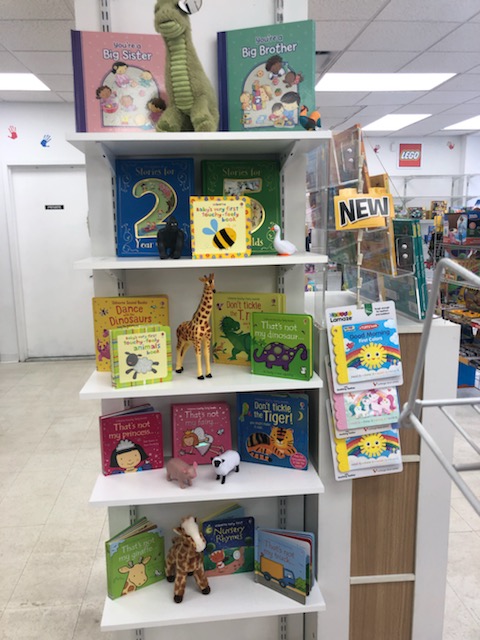 "Come on in and say 'hi,'" Gayer encouraged. "We are just happy to be back and happy to see everyone again."
HomBom is currently open at 1470 First Avenue from 11 a.m. to 6 p.m., Monday through Saturday.