Luxe Curations — an interior design and home decor boutique — has opened at 230 East 83rd Street (between Second and Third avenues).

The business is the brainchild of Melissa Freeman, a lifelong interior designer who recently moved back to the Upper East Side from Kennebunkport, Maine.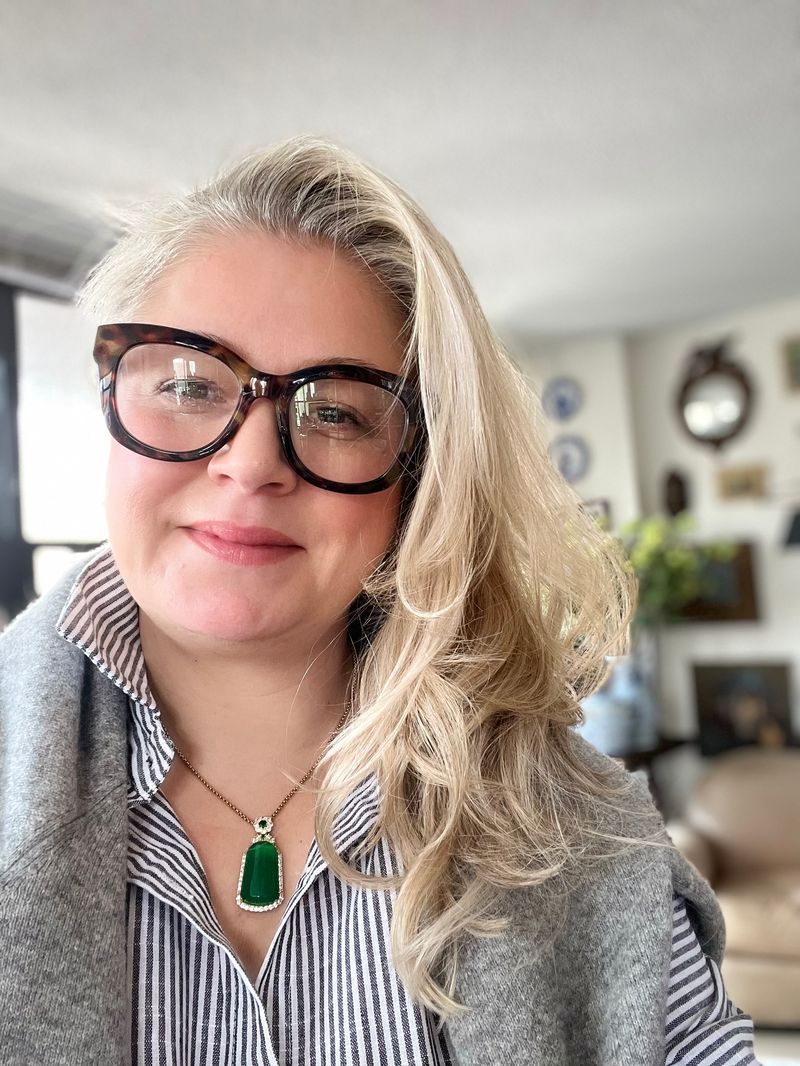 "Two years ago, I resettled back on the Upper East Side and was shocked at how much had changed," says Freeman. "There were no places to go and buy beautiful home decor. None of the things representative of my personal style were available unless you were buying through trade show rooms, and there were few options on the Upper East Side."
Advertisement



In contrast to large chain stores where you are likely to purchase mass-produced items that thousands of other shoppers are also buying, Freeman wanted to create a space featuring curated collections of unique pieces that are high quality, authentic, and crafted by artisans with a personal connection. She believes in "buy less, buy better." Thus was born Luxe Curations.
What started off as an online business last year was so successful that it's now expanded to include a brick-and-mortar shop. At 800 square feet, the store will contain furniture pieces scaled to fit in a New York City apartment.
Freeman describes the aesthetic of Luxe Curations as "timeless with an edge" and "a beautiful mix of vintage, antique, and traditional items perfectly paired with contemporary and modern pieces." She is especially drawn to coastal vibes, reflective of her time in Maine, earning her the tagline "She sells seashells by the skyscraper." She has an extensive collection of blue and white porcelains, carvings from Bali and Africa, mudcloths and textiles from Iran and Istanbul, and one-of-a-kind furniture and decor.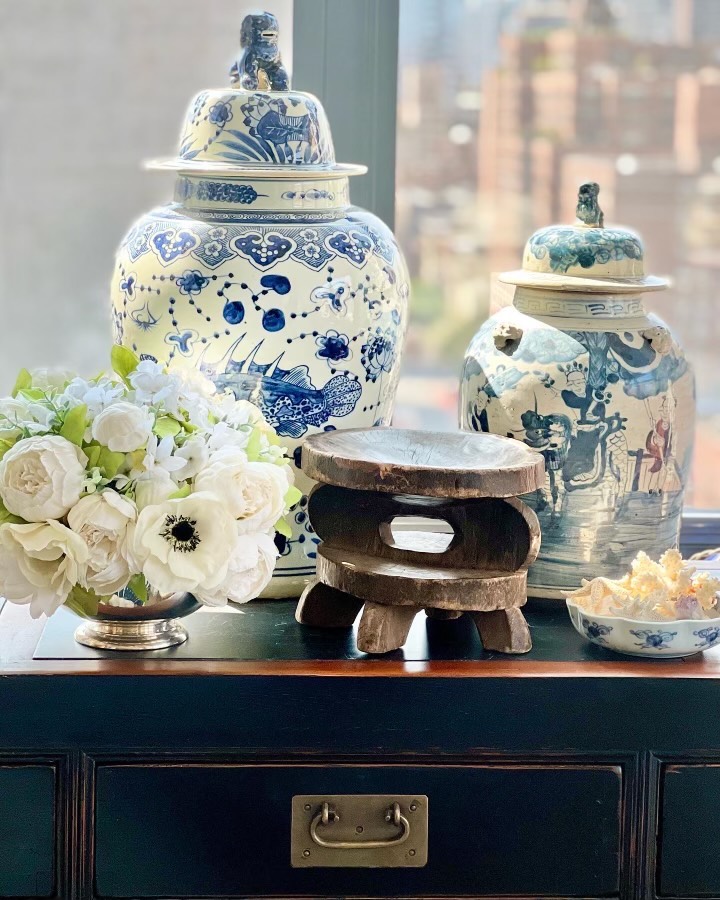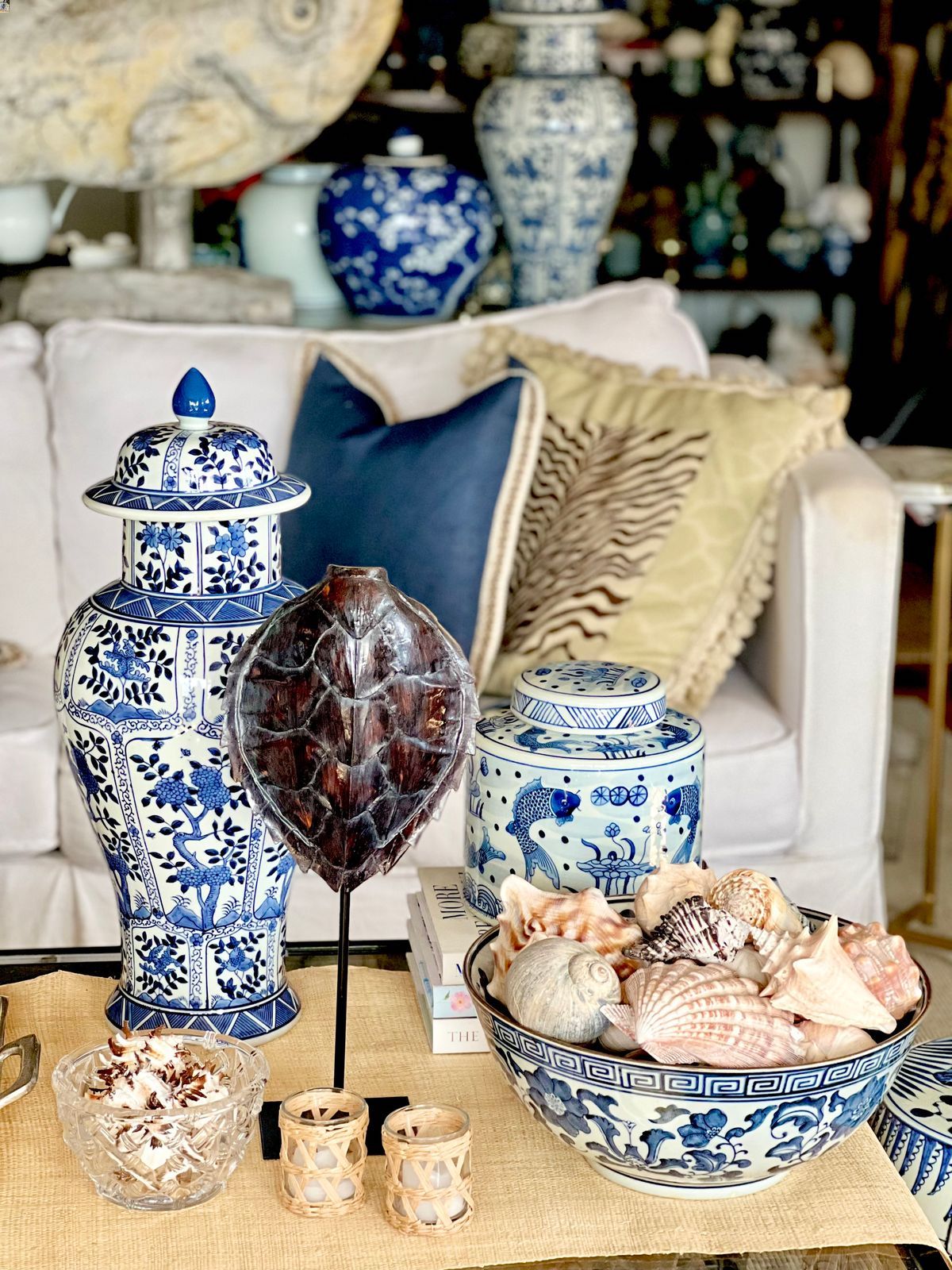 Luxe Curations is also looking to feature the work of local artists.
"It is important that everything we carry be responsible and free trade. I love to learn about the design process and the culture of the people who created [the pieces]," Freeman says. She cares deeply about creating a community and envisions Luxe Curations as a place interior designers and locals will want to visit frequently.
Freeman has plans to eventually open multiple locations, with her eye on areas including the West Village, SoHo, the Upper West Side, Kennebunkport, and Palm Beach.
When asked what she wants to share with prospective shoppers, Freeman responded, "This business is very personal for me. It encompasses all aspects of my design career and my lifelong love for beautiful things. I am excited to have a place to share all the things that represent my aesthetic and style."
Freeman tells us a grand opening will take place during the weekend of November 4, but the store is currently open Monday – Saturday from 11 a.m. to 6 p.m.
To learn more and for updates, visit luxecurations.com or visit @luxecurations on Instagram.