Eighteen Fine Jewelry recently opened its doors at 1184 Lexington Avenue, between 80th and 81st streets. A small space with a simple yet classy black and white décor, Eighteen's collection features pieces with high-quality diamonds, 14-karat gold, sterling silver, and more.

Eighteen is owned by wife-husband pair Wendy (originally from Ecuador) and Noam (originally from Israel). Wendy has been in New York City since 2001 and has a background in fashion. Noam has been in the city since 1998, and his family back in Israel was in the diamond business. They live on the Upper East Side and also own MIX Fashion Jewelry at 1458 Third Avenue (at 83rd Street). MIX has been thriving throughout its nine years in business, and since customers expressed a demand for luxury jewelry, Wendy and Noam decided to open up their second shop in the neighborhood.
The significance of the name Eighteen is in the combination of the numbers 1 and 8. In numerology, the number 1 represents new beginnings, motivation, progress, initiative and intuition, and the number 8 represents wealth, self-confidence, achievements, abundance and inner wisdom. (Fun fact: Wendy and Noam chose the name MIX for their other store because they both have such different taste, so the collection features a mix of both of their styles.)
Advertisement



Items in Eighteen's collection include rings, earrings, necklaces and pendants. Popular designs include the evil eye, butterflies, flowers, hearts, the moon and stars. A current trend in fashion and jewelry is layered pieces (for example, rings stacked one on top of the other), so many of the pieces sold work well as combinations.
Prices range from $300 all the way up to $8,000.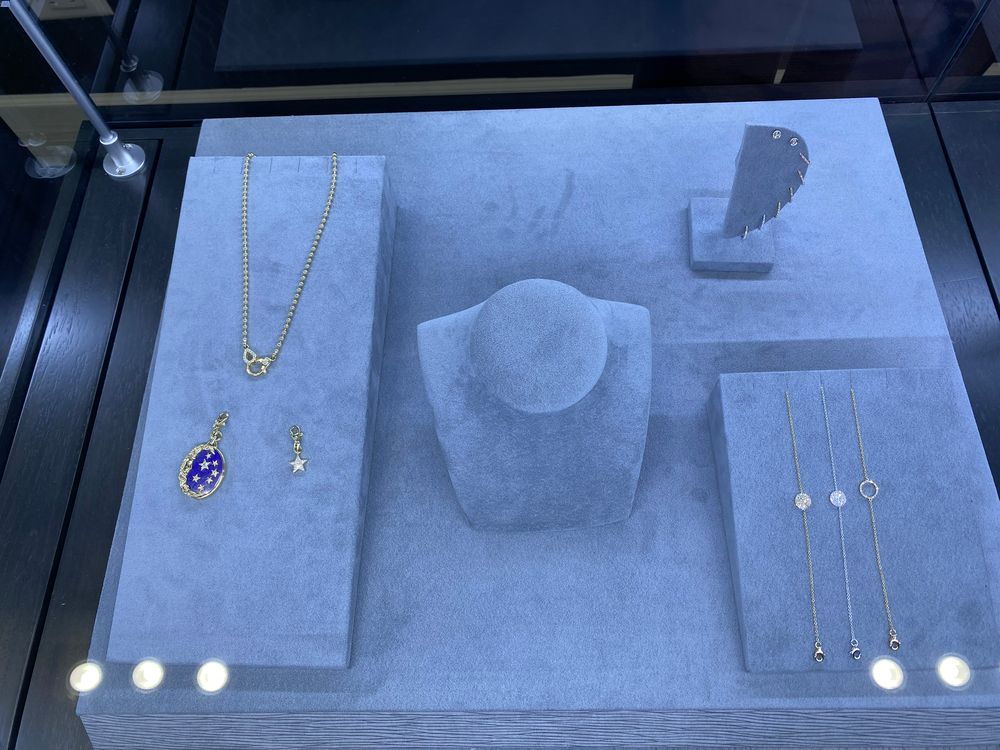 They also love bringing their Shar-Peis, Pao and Sai, into the shop. They certainly make great mascots!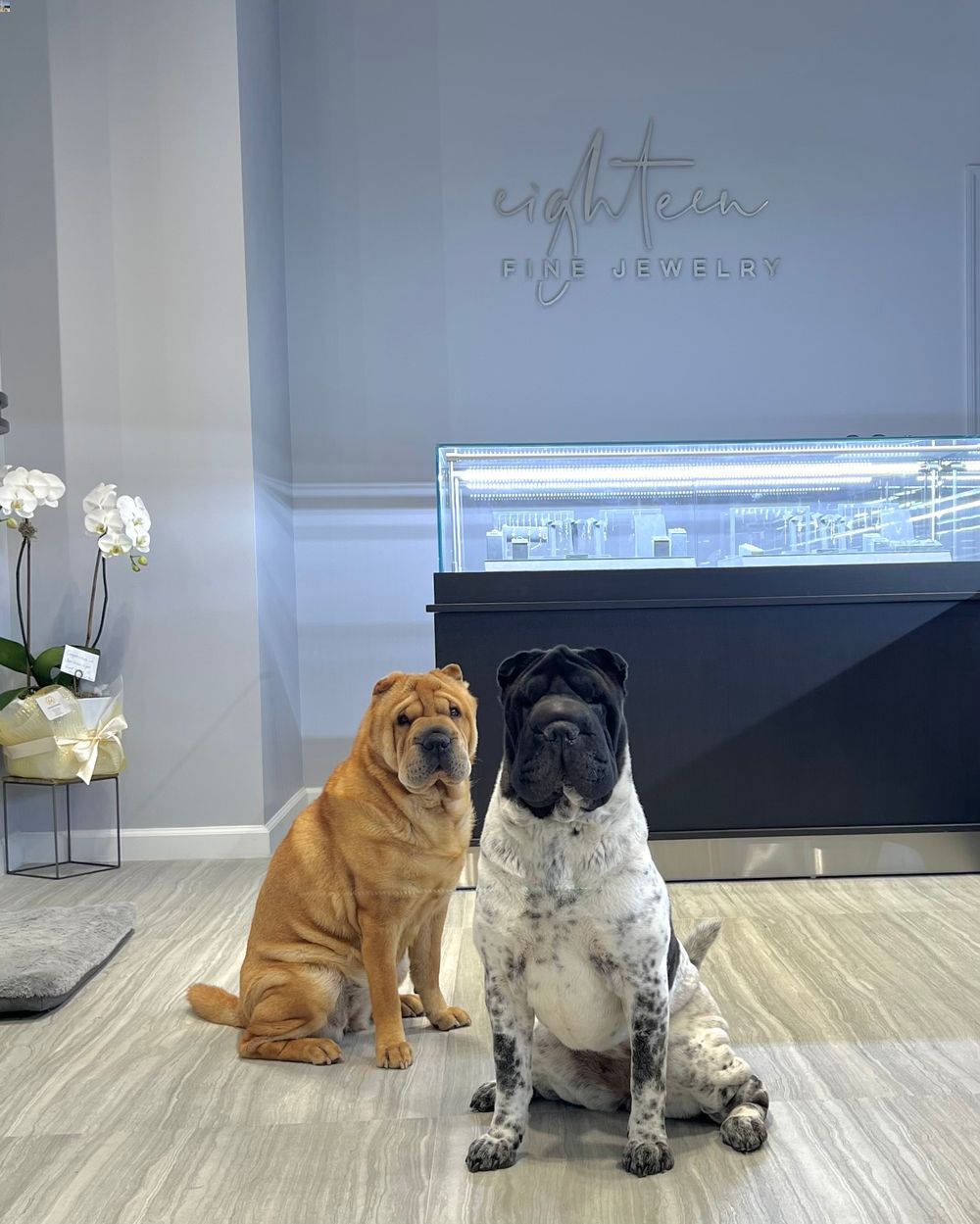 As retailers are still feeling the economic effects of the COVID-19 pandemic, some items have been slow to arrive. Nonetheless, Wendy and Noam are excited about adding to their collection, and they are grateful to their landlords and their customers for keeping them in business.