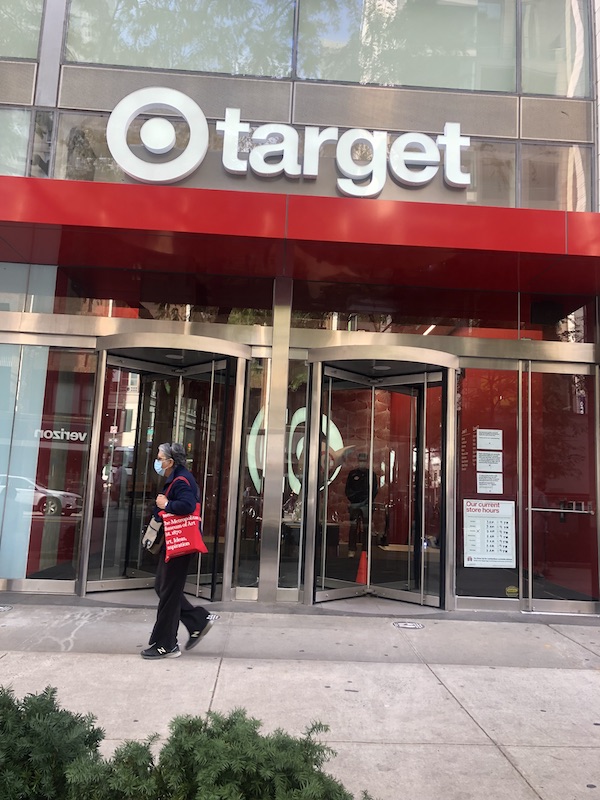 Wait no longer, Upper East Siders – Target has arrived! The new location, at 150 East 86th Street between Lexington and Third Avenues, is currently in its "soft" opening phase. A Target representative told East Side Feed that the grand opening will take place on October 24, just in time for Halloween and the upcoming holiday season.
This UES location, at the former Barnes and Noble site, spans a huge 55,000 square-feet on two levels (compared to its "small-format" store at 70th and 3rd Ave).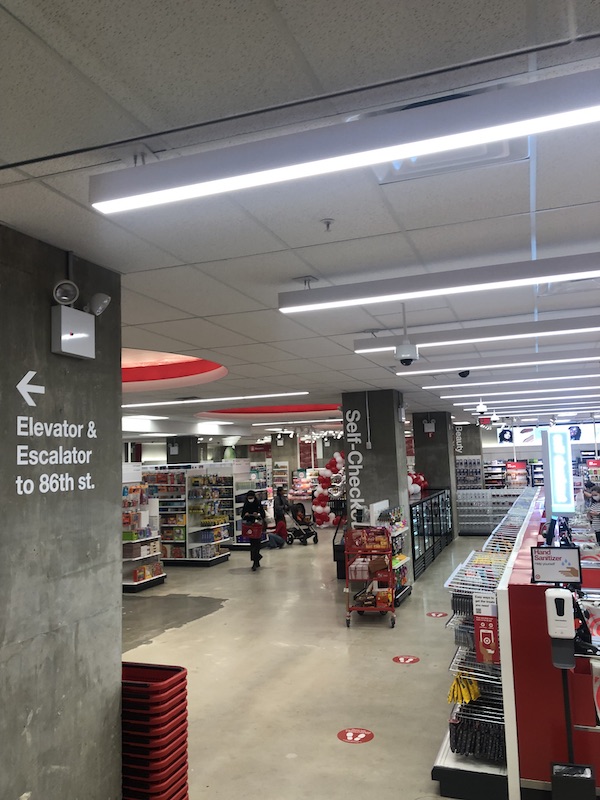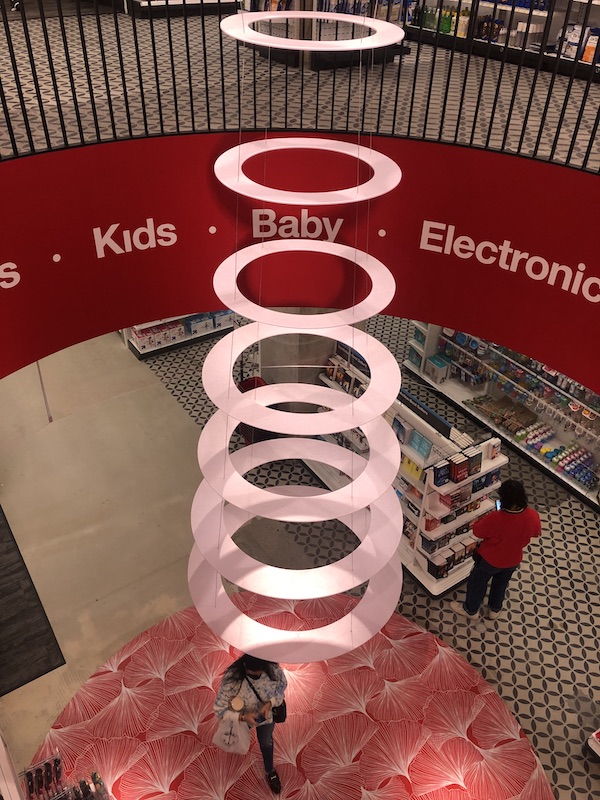 The store offers shoppers rows of aisles filled with the usual apparel and accessories, home décor, beauty products, and even groceries such as fresh produce, snacks and convenience foods available to pre-order and pick up on-site as well as to purchase in-store. Also, as an added service to shoppers are the "buy now, pay later" and same-day delivery options which are especially crucial during the busy holiday season.
According to a spokesperson, Target has a whopping 91 stores in the greater New York City area, employing 20,500 employees to serve its New York locations. While this new location represents Target's 12th store in Manhattan, the Target representative was noncommittal with regards to future store expansions and openings being planned in New York.
Target has been a local presence in New York City for many years, opening its first area store in 1997, with its familiar, ubiquitous red circle logo appearing on shopping bags throughout the city ever since.
Store hours are 8am – 9pm daily. For more information, visit the location page here.