Terez — a fashion brand for women and girls  — recently opened its first brick-and-mortar location at 1040 Lexington Avenue, between 74th and 75th streets.

The clothier offers a variety of leggings, active and leisure wear, shorts, tops, dresses, skirts and more. "We make ultra comfortable clothes and our designs are always fun filled and high energy," the brand's Facebook page reads.
Advertisement



"We're excited to open Terez's Flagship in New York City's Upper East Side neighborhood and bring our brand to life," said Zara Terez Tisch, CEO and Founder of Terez in anticipation of the September 16 grand opening. "When choosing a location, I felt it was important to choose a neighborhood where our customer base actually lives and shops, along with the fact that the brand was born in NYC. The ultimate goal with our Flagship is to create a home base for our brand, exude vibrant positivity, and become an integral part of the community."
The 1,600-square-foot store showcases a selection of the brand's products as well as pieces from exclusive brand partnerships. The interior also features some interesting details like a black and white checkerboard floor, pink accent walls, and a kaleidoscope of leggings accentuated by a one-of-a-kind glass balloon ceiling installation.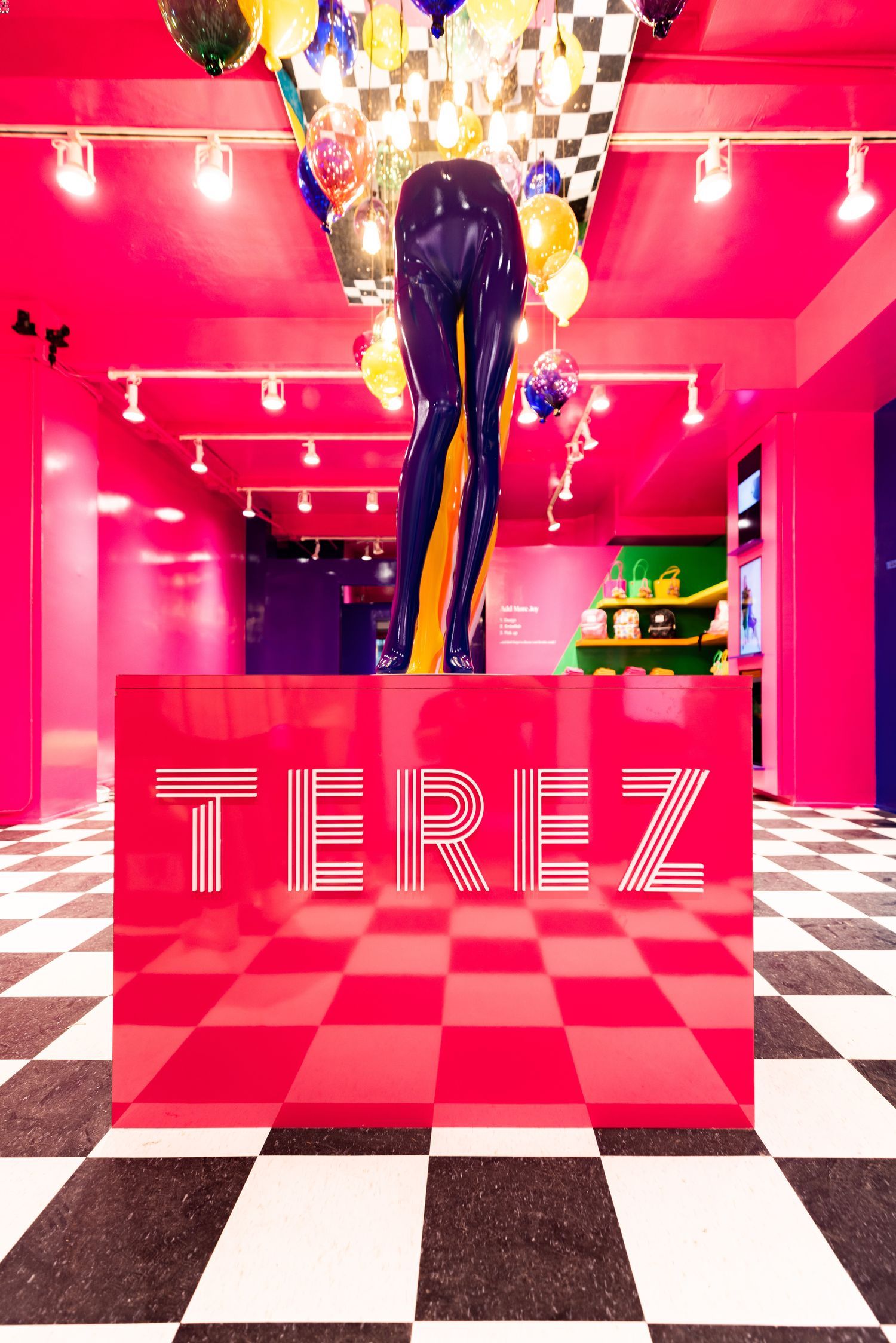 The back wall also features interactive elements such as a nostalgic candy wall and a customization station which customers can use to personalize their items with crystals and embroidery.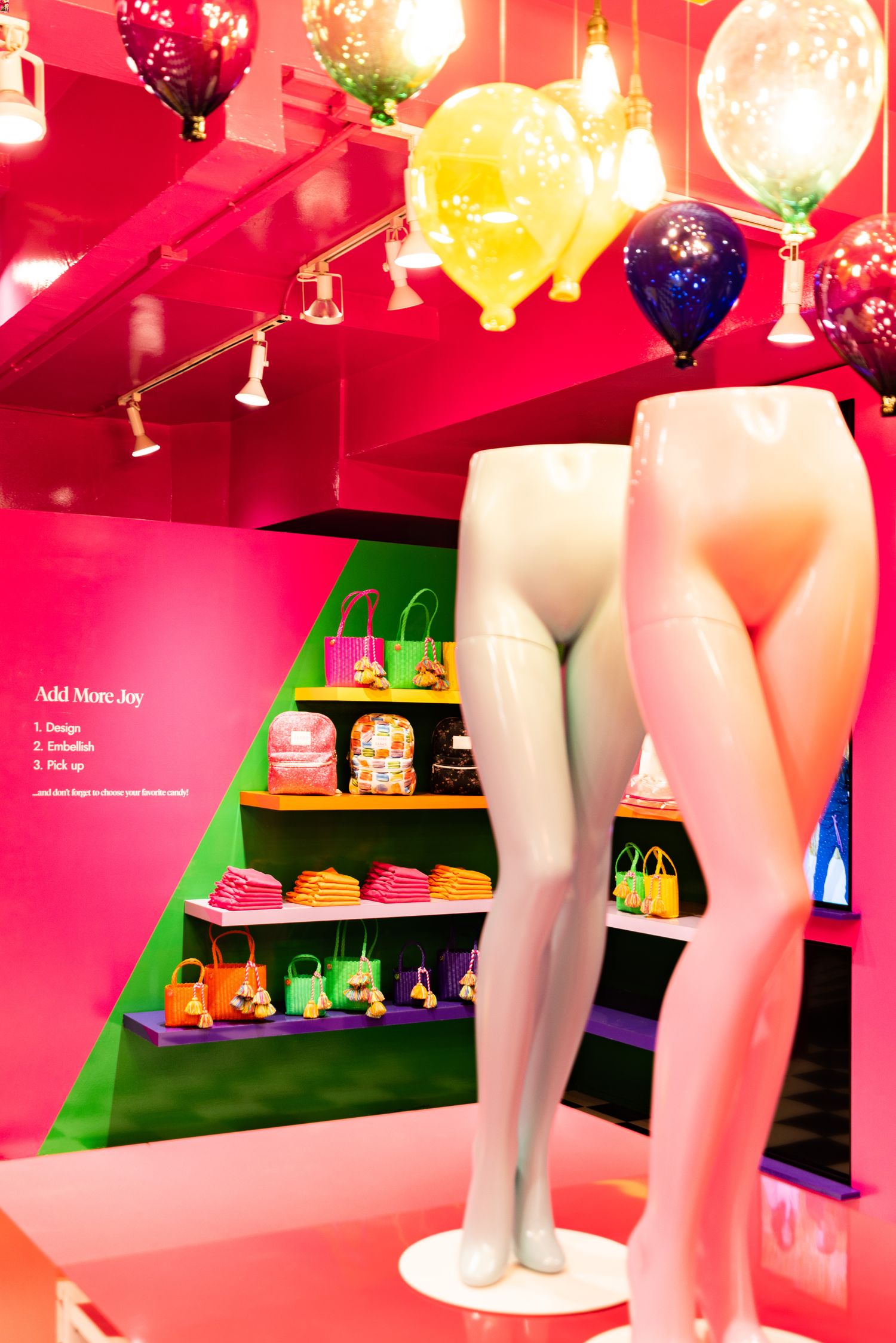 The company, founded in 2008 with the purpose of spreading "joy and positivity in the world," is also running a promo which they've designed to reward acts of kindness. At checkout, "Kindness Coins" will be given to customers at random. When those customers witness people engaging in acts of kindness, they're supposed to give them the coins, which the kind-hearted recipients can then bring into the store for a complimentary item.
Terez is currently open Monday-Saturday from 11am-7pm and Sunday from 12-6pm. Learn more at terez.com.

The form you have selected does not exist.