The Upper East Side Trader Joe's will be opening within months, a spokesperson from the retailer told Patch, and the store is expected to open at the BridgeMarket under the Queensboro Bridge this fall.

The space, located at 405 East 59th Street, was previously home to a Food Emporium, which was open from 2000 to 2015.
TRADER JOE'S NOW OPEN AT BRIDGEMARKET: LOOK INSIDE!
The Landmarks Preservation Commission approved plans presented by Trader Joe's in February 2020, and they've since been working on customizing the space.
Here are some renderings, courtesy of the Landmarks Preservation Commission. (And here are the plans in full detail).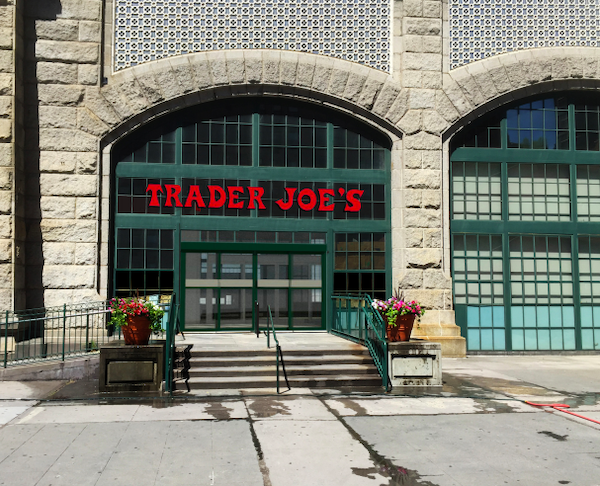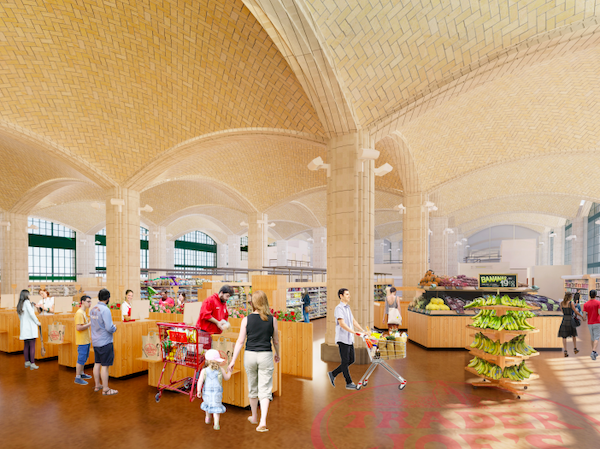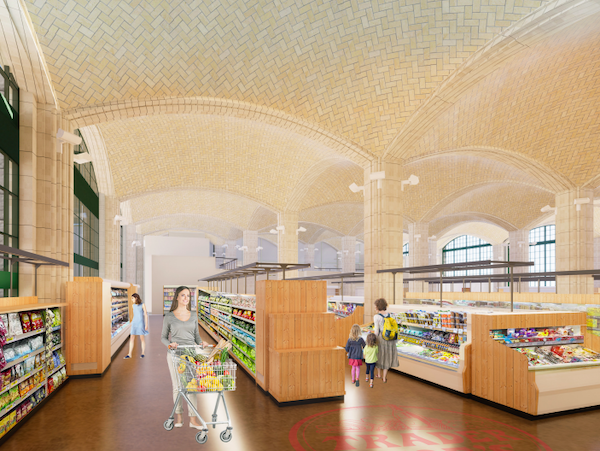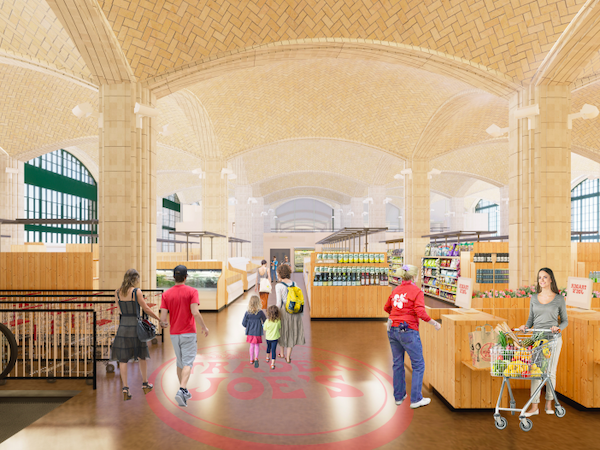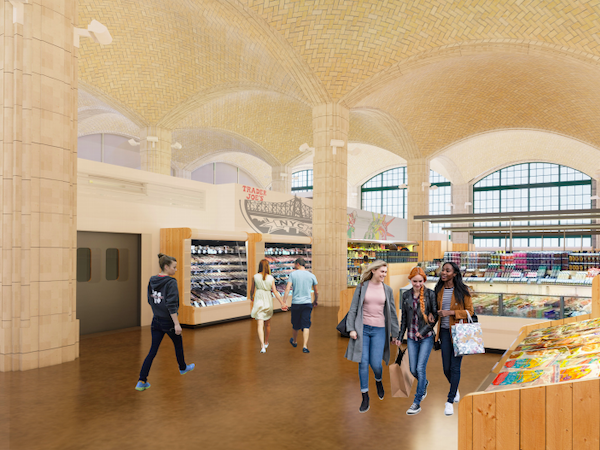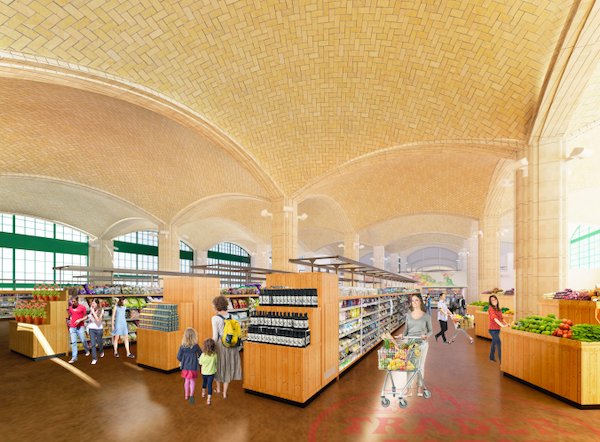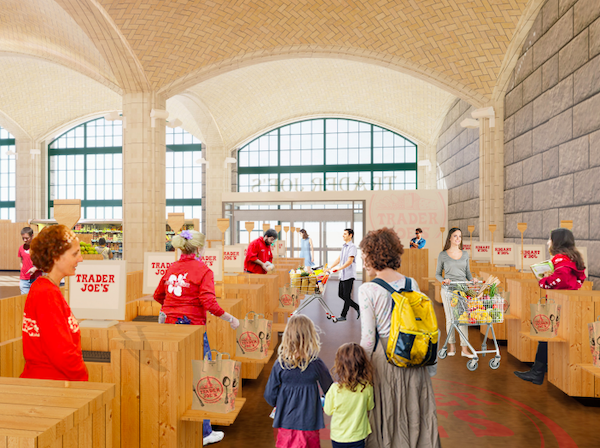 The Queensboro Bridge and its market both opened to the public in 1908. The architect behind the space was Rafael Guastavino, who also assisted with the design of Grand Central Terminal.