Known to many as Meghan Markle's favorite maternity brand, Hatch has opened up shop at 1027 Lexington Avenue, between 73rd and 74th Streets. The owner of the store, Ariane Goldman, is a born and raised Upper East Sider, and has described the store opening as a homecoming. When visiting, you're sure to enjoy a beautiful selection of pregnancy and fourth trimester clothing, as well as a chic ambience.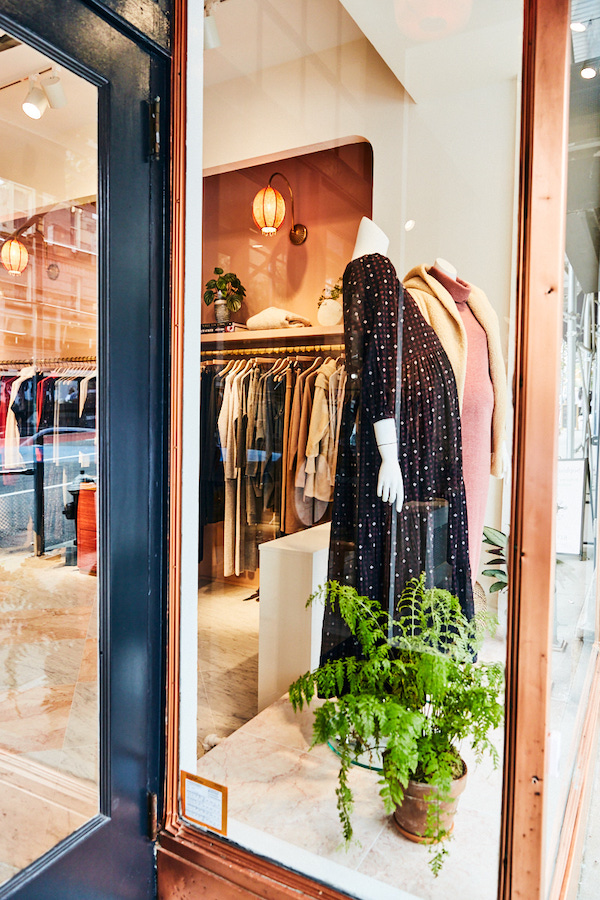 "I've been following [Hatch's] Instagram for a long time, and I'm so excited they now have a store uptown. I can shop the trends they post and not have to worry about online orders," said Upper East Sider Dana, who says she'll be making a stop at the new store soon.
Hatch was originally going to open up in March 2020. A few locals have noted how glad they are to see new stores opening as so many commercial spaces continue to sit vacant. Hatch is one of several trendy boutiques to recently open, including the Something Navy store a few blocks away.
"The store is like a jewel box of surprises, from the beautiful geode countertop to our beauty station filled with Hatch Mama. It's a dream come true," Goldman said in an interview with Fashion Week Daily.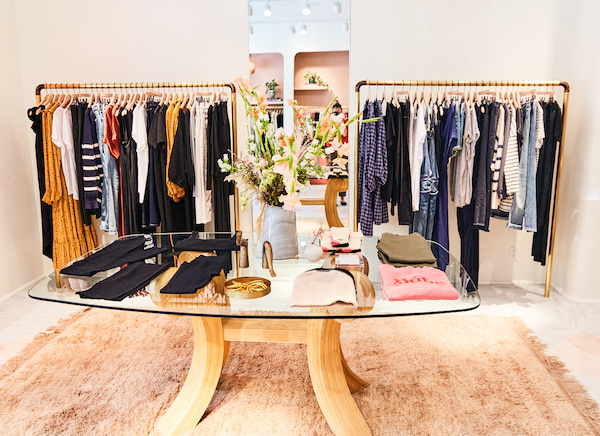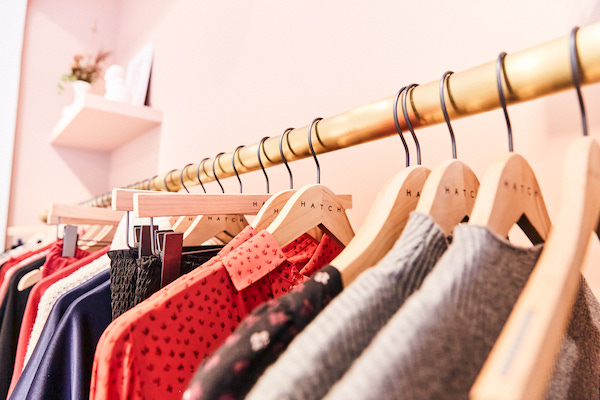 Hatch has helped redefine the look of modern pregnancy by offering a high fashion look to what some would consider a not so glamorous time. Celebrities such as Kate Hudson, Jessica Alba and Kerry Washington have worn Hatch clothing during their pregnancies, which has helped grow the brand tremendously.
If you can't make it into the store just yet, Hatch has an "online community," as Goldman calls it, of women who are going through their pregnancy journey.
To learn more, please visit hatchcollection.com.