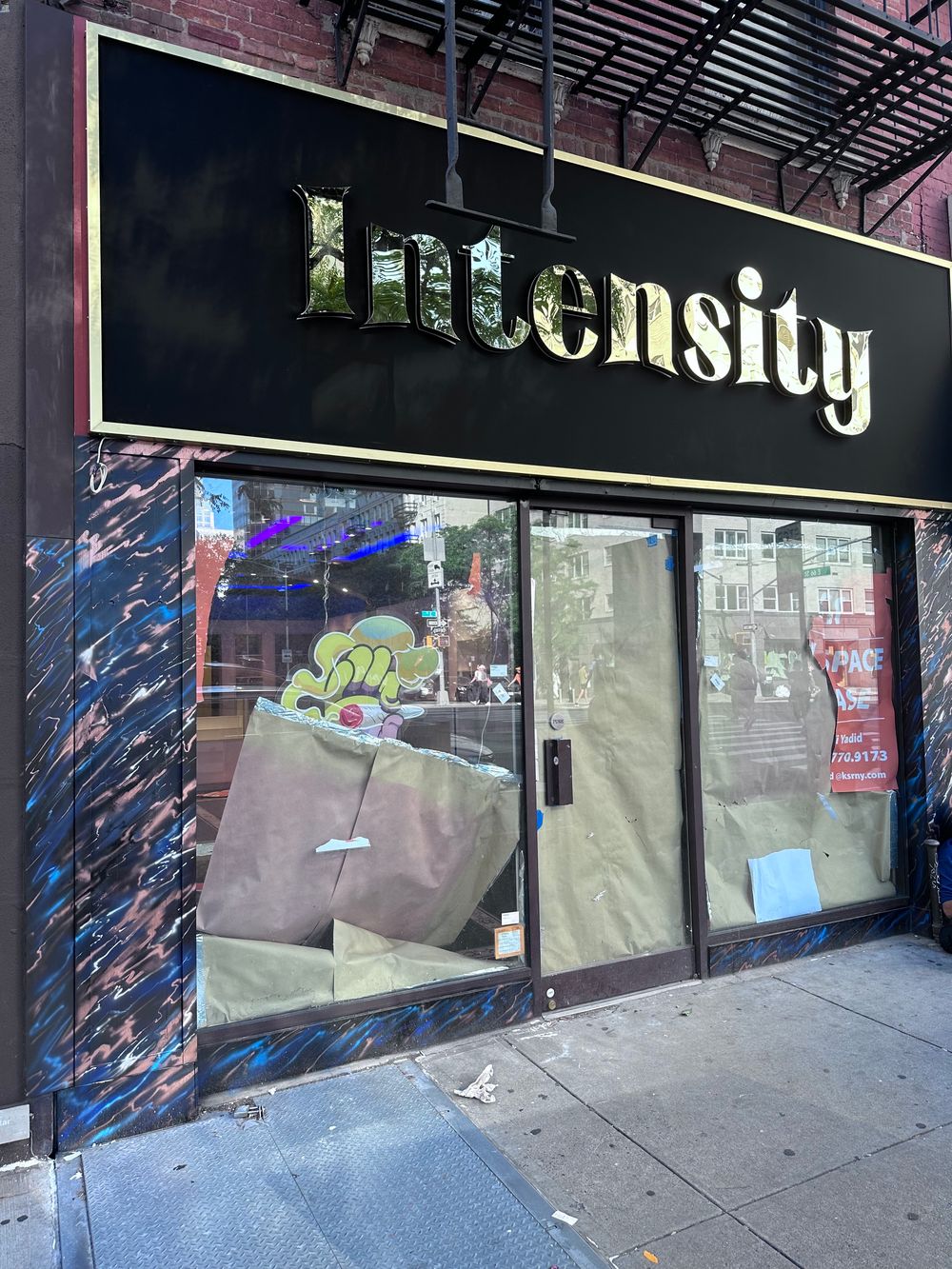 Signage for what appears to be a new smoke shop called Intensity is up at 1126 Third Avenue, between 65th and 66th streets – right between Starbucks and an Intimissimi that opened earlier this year.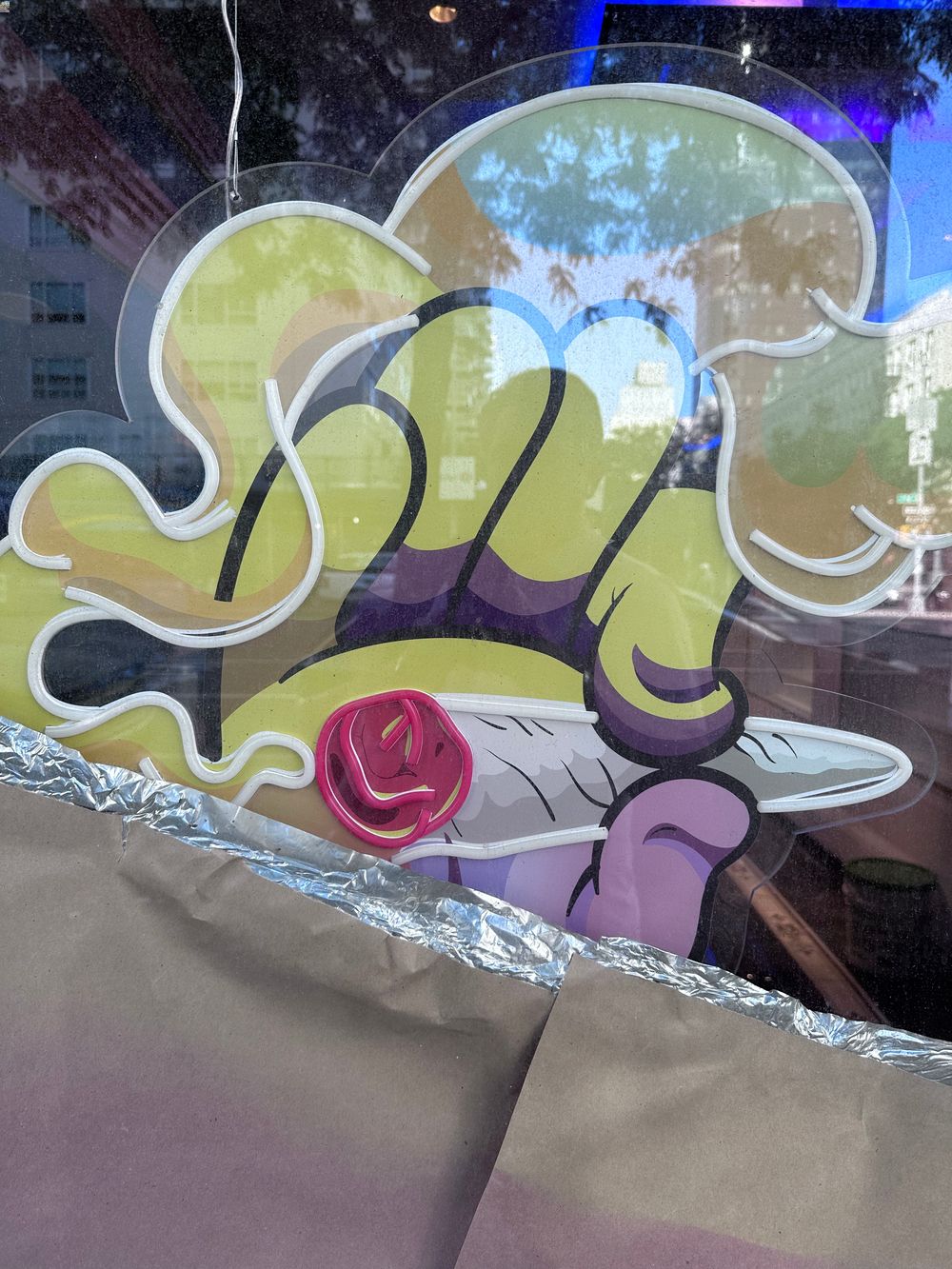 While there isn't much information about Intensity – including whether or not it's obtained a legal license – the company appears to have filed as 1126 Intensity Corp. on July 24.
The space has been vacant for quite some time, with its last tenant being a L'Occitane en Provence.
Back in May, Council Member Julie Menin announced a crackdown on illegal smoke shops which led to the closure of a THC bakery and the arrest of its owner.