We recently wrote about several new stores opening on Madison Avenue, and after walking up and down the famous retail strip, we're back with seven more (very expensive) updates.

Window signage at 678 Madison Avenue, between 61st and 62nd streets, indicates that Asprey will be opening in October. Asprey opened its first flagship store in London in 1847. The British luxury brand offers products for both men and women, focusing primarily on bags and cases; watches and accessories like cufflinks, charms, scarves and ties; and its popular Purple Water fragrance for women.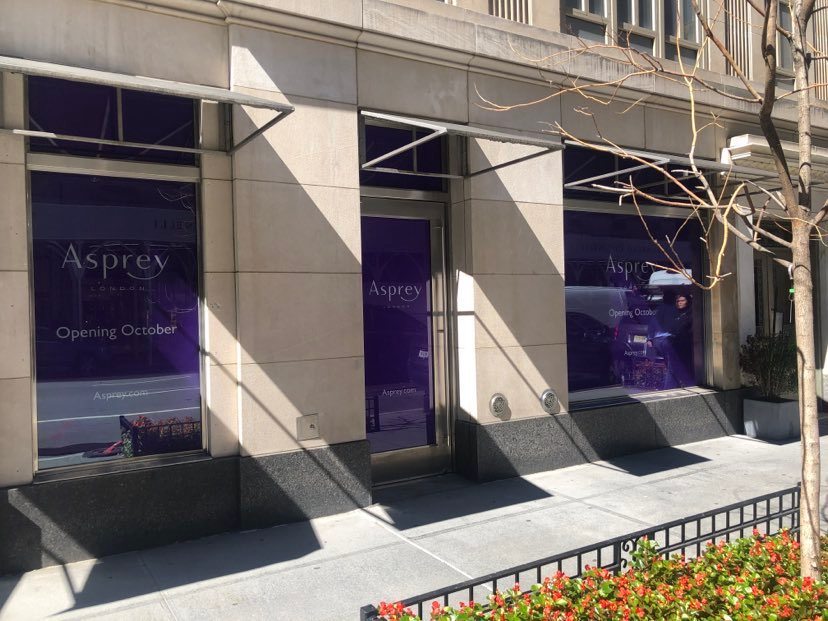 Advertisement



Founded in 1860 in Florence, Italy, Panerai is moving from 703 to 711 Madison Avenue (63rd Street). Specializing in high-end timepieces for deep-sea diving and sailing, Panerai's products are manufactured in Neuchâtel, Switzerland.
READ MORE: A Gourmet Food Store Opens on Madison Ave
The Hermès locations at 691 and 690 Madison Ave (the men's store) have closed, and the new flagship — right across the street at 706 Madison Avenue (63rd Street) — will be opening on October 3, according to window signage. From Paris, France, Hermès specializes in leather goods, home furnishings and its famous ready-to-wear line for women.
Known for its signature collections of earrings in 18-karat yellow, white, rose and classic gold, Ippolita appears to be "coming soon" to 721 Madison Avenue, between 63rd and 64th streets.
Advertisement



A brand with an "east meets west" aesthetic, Adeam was founded by Hanako Maeda in 2012 after she graduated from Columbia University. Maeda also serves as the company's creative director, designing dresses, jewelry, basics and outerwear. The Fall-Winter 2022 collection is coming soon to 770 Madison Avenue at 66th Street.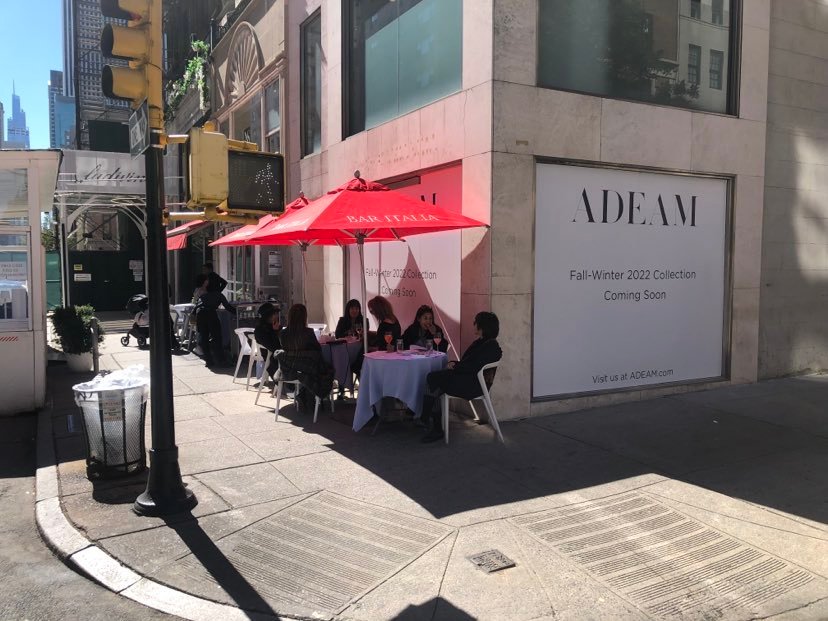 READ MORE: Jeremy's to Open Next Friday, September 30
Lanvin is moving two doors to the north — from 849 to 855 Madison Ave (at 71st Street). It's currently still open at 849 Madison Avenue. Based in Paris, the company was founded in 1889 and has become known for its "Mesh Flash-X" sneakers which go for about $1,000.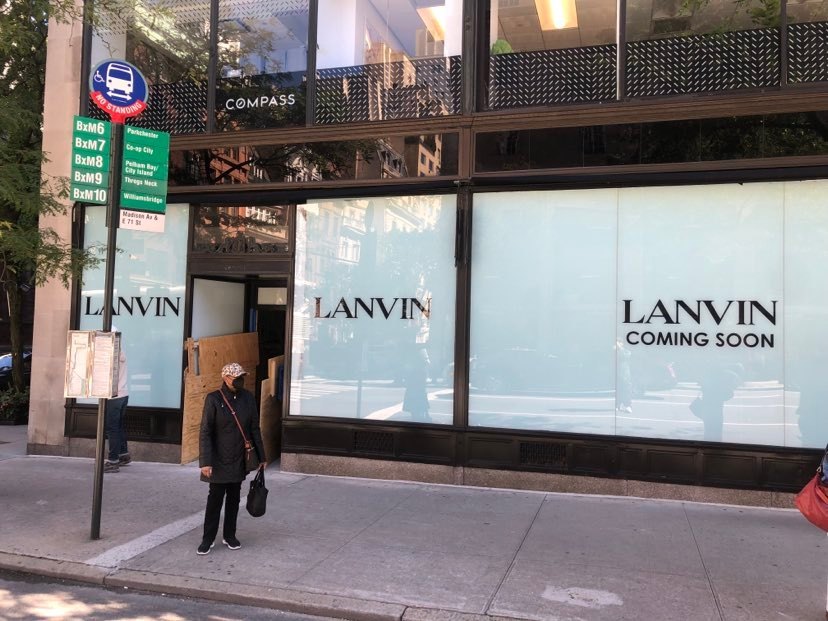 READ MORE: Terez, A Colorful New Clothing Store on Lexington Ave
Altuzarra — a "luxury women's ready-to-wear and accessories collection" launched by Joseph Altuzarra in 2008 — is opening at 963 Madison Avenue between 75th and 76th streets. This site was formerly home to Gianvito Rossi New York.